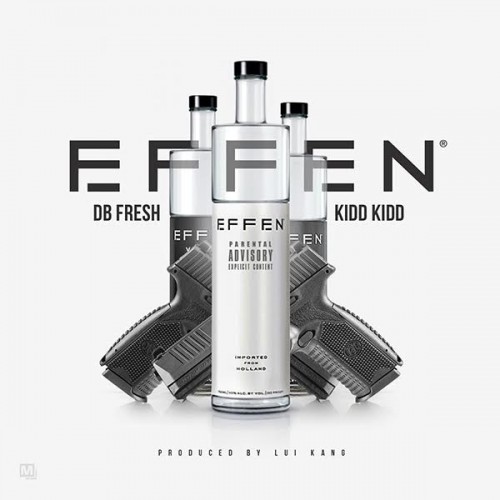 KansasCity Hip-Hop artist dB FRE$H is out to make 2017 one his best years yet. After dropping f his record "D Spots" a few weeks ago, dB FRE$H is back with a brand new record.
With his project 'buffalo Soulja' set to be released later this year, dB FRE$H is premiering the third single f his 'buffalo Soulja' project entitled "Effen" featuring G-Unit's own Kidd Kidd.
This record is hard! A dope mix hard beats and good music! Produced by Lui Kang, take a moment and listen to the premiere  dB FRE$H's new record "Effen" featuring Kidd Kidd below. Be on the lookout for the visual to dB FRE$H and Kidd Kidd's record "Effen" set to be released next week.